WhatsApp alternative android client
---
Published: September 2013
Here is a Xabber fork. It adds WhatsApp as a protocol so you can use Xabber to communicate with all your IM accounts. Currently the following features are suported:
Sending and receiving text and images chats. (Sending images is not supported yet!)
Group chats
Presence setting (ability to manually set your presence to online and away)
All Xabber builtin features such as chatnotifications (this is, disable group chat notifications :D)
Some pictures will do better than any explanation (sorry for the image quality):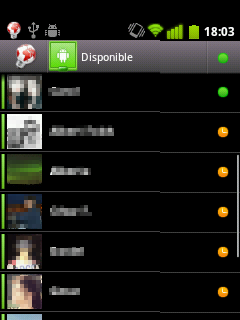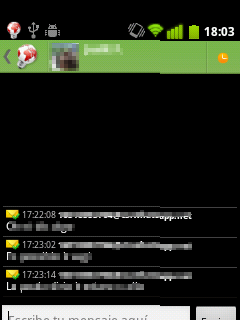 Find my github fork at https://github.com/davidgfnet/xabber-android
Update: This project is deprecated, no APK releases any more.